Our Sponsors
Thank You for your contribution!
GOLD SPONSORS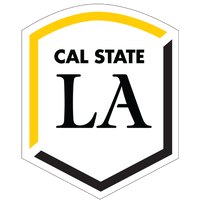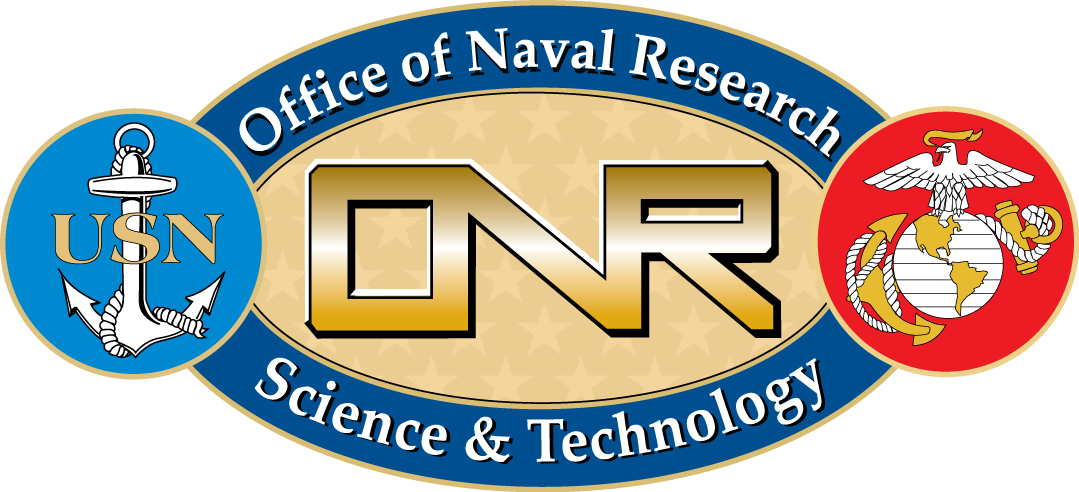 SILVER SPONSORS


BRONZE SPONSORS
Become A Sponsor
By sponsoring RoboSubLA, you will help provide Cal State LA students with opportunities to grow their classroom knowledge into real-world applicable skills for STEM-related fields. Our organization attracts hardworking students who are willing to dedicate their time to tackling the challenges that building AUVs presents. Students who participate in our project graduate with a strong multidisciplinary skill set and are often presented with internship or employment opportunities shortly after graduation.
HOW CAN
YOU HELP?
HARDWARE DONATIONS
SOFTWARE DONATIONS
MONETARY CONTRIBUTIONS
DISCOUNTED PURCHASES
Ready to sponsor RoboSubLA? Read our benefits packet!
BRONZE
$100 - $500
Company logo on Website
Small sized company logo on team competition uniform
SILVER
$500 - $1,000
Company logo on Website
Medium sized company logo on team competition uniform
Small company logo on 2023 submarine
GOLD
$1,000+
Logo & statement on website
Large sized company logo on team competition uniform
Large logo on 2023 submarine
Sponsor spotlight on social media
Opportunities for direct outreach
CONTACT US
RoboSubLA
5151 State Univesity Dr, Los Angeles, CA 90032
auvcalstatela@gmail.com
Mark Tufenkjian, Ph.D., P.E.
College of ECST
mtufenk@calstatela.edu
323.343.5213
He Shen, Ph.D.
Mechanical Engineering Department
he.shen@calstatela.edu
323.343.4510
Aren Petrossian
apetros4@calstatela.edu
818.987.4406
Paola Reyes
preyes29@calstatela.edu
526.968.8460